Archives by date
You are browsing the site archives by date.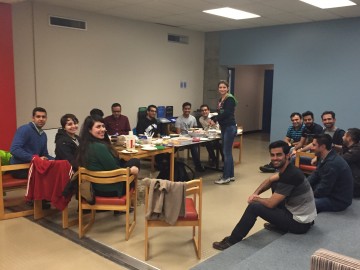 By Hoda Ahmadi on November 7, 2015
The 5th annual MEGA Thanksgiving potluck was held  to celebrate the bounty of the season with our MEGA family. MEGA provided traditional roast turkey, and all students were invited to have a night full of joy on October 13th, 2015.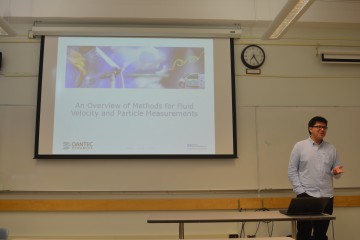 By Hoda Ahmadi on November 7, 2015
MEGA invited Kai Xiang, the Fluids Applications Engineer of ‪Dantec‬,  to give us a short talk on the new technologies that Dantec offers on fluid visualizations and also answer the technical questions  about experiments. It was held on Monday September 28th at 12:30.
By Hoda Ahmadi on August 25, 2015
MEGA Annual Summer BBQ was held in the month of August to celebrate the end of summer. The BBQ provided everyone with the chance to socialize in a more relaxed environment at Locarno Beach. Attendees got the chance to participate in team sports and games, as well as enjoy an amazing barbecue provided by MEGA. […]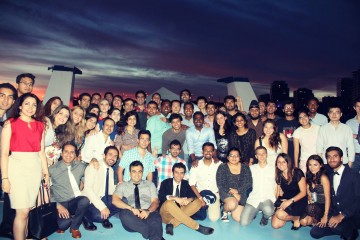 By Hoda Ahmadi on July 17, 2015
The MEGA annual cruise party is the biggest event with more than a hundred guests which all Mechanical Engineering graduate students, post docs and faculty are invited to attend this cruise party and enjoy a great evening  of festive dinning, music, dancing  and fun with friends from the department. This year MEGA had a […]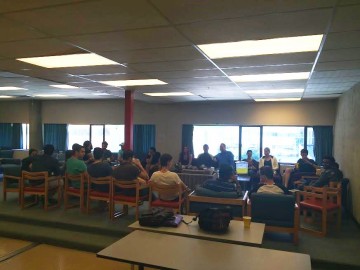 By Hoda Ahmadi on June 23, 2015
MEGA provided Lemonade Social to beat the heat of summer days for Mechanical Grad Students.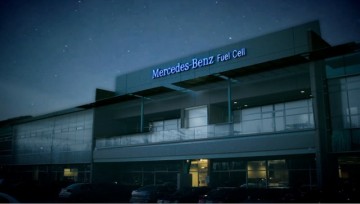 By Hoda Ahmadi on June 16, 2015
On March 23rd MEGA organized a one-day filed trip to Mercedes-Benz Canada Fuel Cell Division at Burnaby. The visit was for the students who were participating in the Mechanical Engineering advanced Fuel Cell course . During the visit, students became familiar with one of the most advanced fuel cell production line exists.

By mazi on January 27, 2015
Three Minute Thesis is a research communication competition. Mechanical engineering is participating in the CHBE and MECH Multi-Departmental Heat prior to the G+PS competition in March. Have you ever thought about preparing yourself for job interviews? Have you ever felt stuck trying to give an elevator pitch about your thesis? 3MT is one way of preparing talking […]